Chocolate Treats
If it can be enrobed, dipped, or contains chocolate..it's a chocolate treat!

Master Chocolat by Bernard Callebaut wants to make every treat a chocolate experience that is one to remember.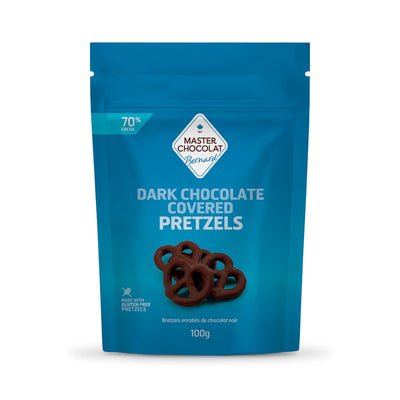 Description
A decorated love Bear made of milk chocolate and decorated with white and dark chocolate decorations and natural cocoa butter colours!  
Contains: Milk
May Contain: Hazelnuts • Peanuts • Pistachios • Almonds • Cashews • Pecans • Pine Nuts • Soy • Walnuts