Chocolate Treats
If it can be enrobed, dipped, or contains chocolate..it's a chocolate treat!

Master Chocolat by Bernard Callebaut wants to make every treat a chocolate experience that is one to remember.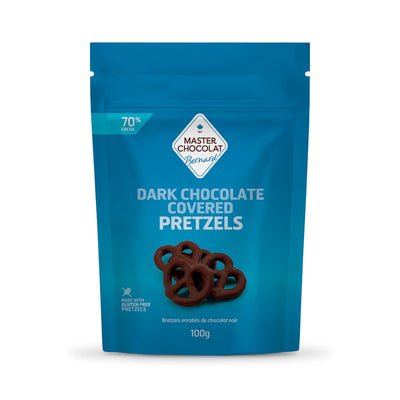 Description
Organic almonds panned and enrobed in your choice of 46% milk chocolate, or 70% dark vegan option. Finished in cocoa powder dusting, it's hard to stop at just a couple!  Choose the dark version if you're following a vegan lifestyle.