Bag of 3 Tiny Santas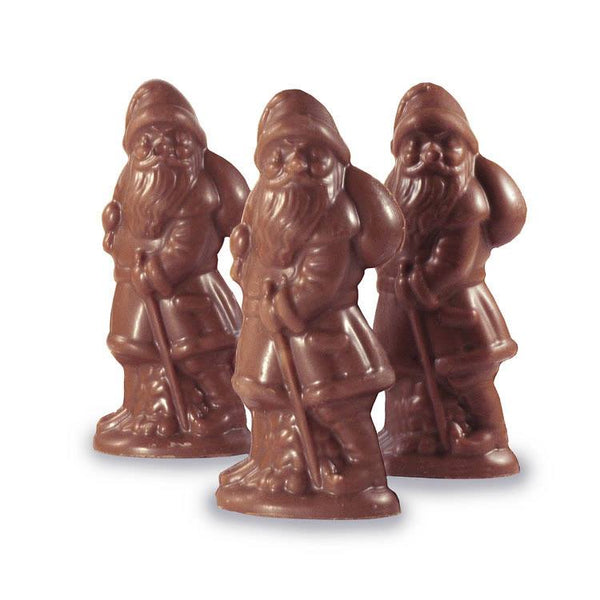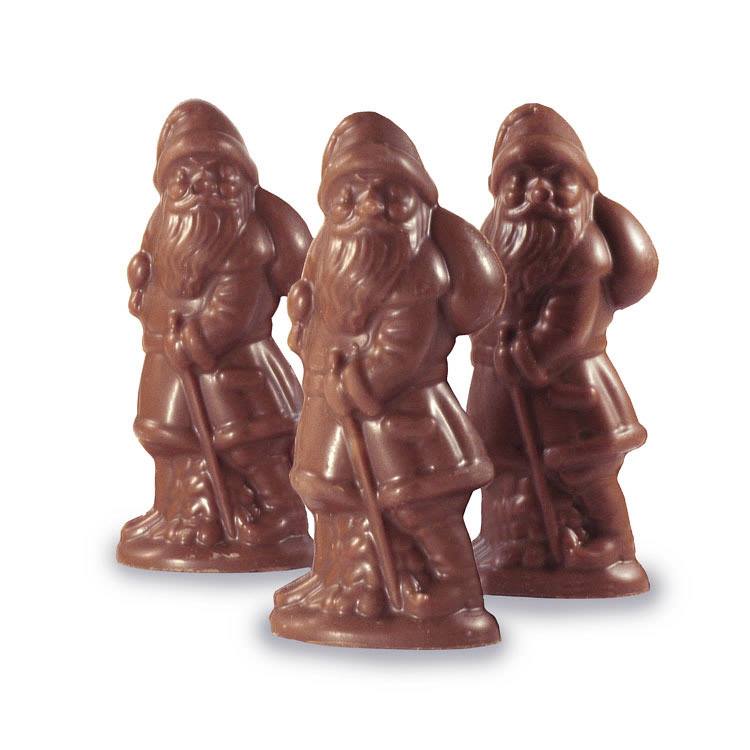 Description
Experience the magic of the season with our Bag of 3 Tiny Santas - each one a 12g morsel of pure chocolate delight!
These charming mini Santas are a whimsical addition to your holiday festivities, bringing a touch of sweetness and joy to every moment.

Crafted with the finest milk or dark chocolate, each Tiny Santa embodies the spirit of the holidays in the most delectable way. Their petite size makes them perfect for snacking, sharing, or even adorning your holiday desserts.

Whether you're treating yourself to a sweet holiday escape or sharing the festive delight with loved ones, our Bag of 3 Tiny Santas is a delicious way to celebrate. Their rich, creamy chocolate flavour is sure to make your season even more special.

Bring the magic of the holidays to your taste buds with these adorable and delicious miniature Santas. Order your bag today and enjoy the sweetness of the season, one tiny Santa at a time!